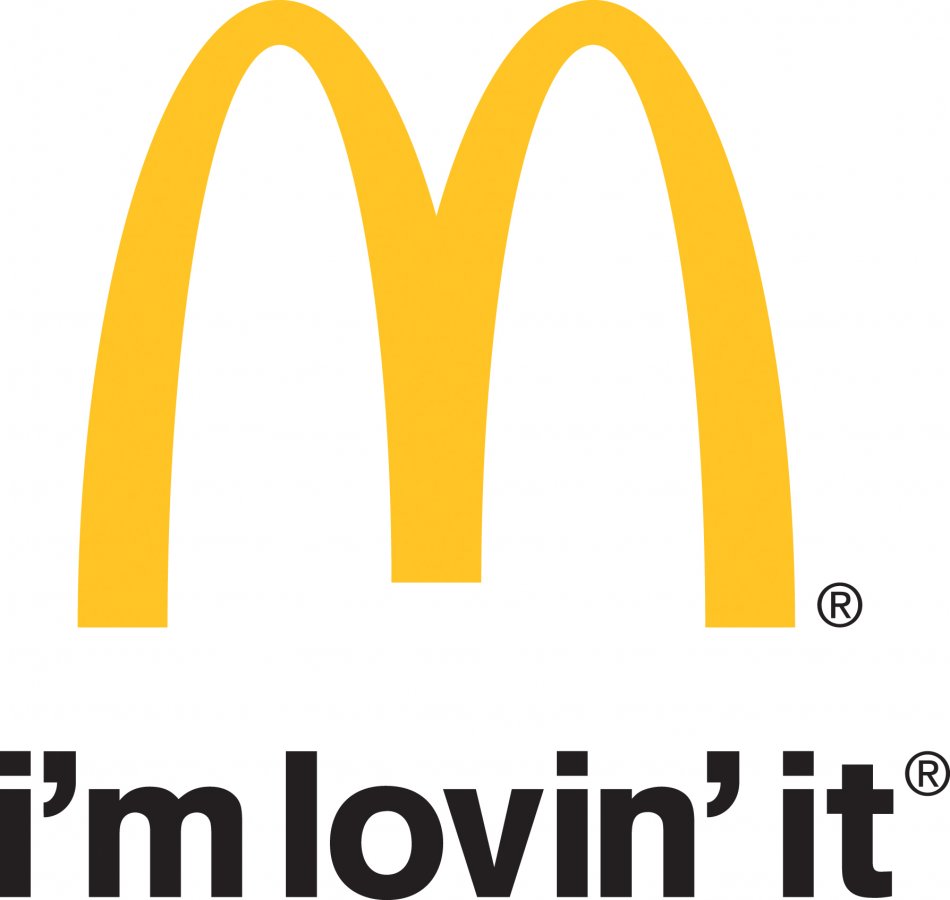 All the Hits Q96 is teaming up with McDonalds to celebrate their Grand Opening by giving you the opportunity to win 1 of 5 great prizes! Starting on Halloween register at McDonalds new location on the corner of Bloomington Road and Prospect in Champaign for your chance to great prizes.
Prizes include free medium fries (each week) for a year, a $200 Mach 1 Gas Card, a Flat Screen TV, Free Mach 1 Car Washes for one year, or a (tablet computer)! Listen in to Q96 Morning Show on November 7th, 14th and 21st to see if you are a lucky winner.
Good Luck from Q96 & McDonalds I'm Lovin it!